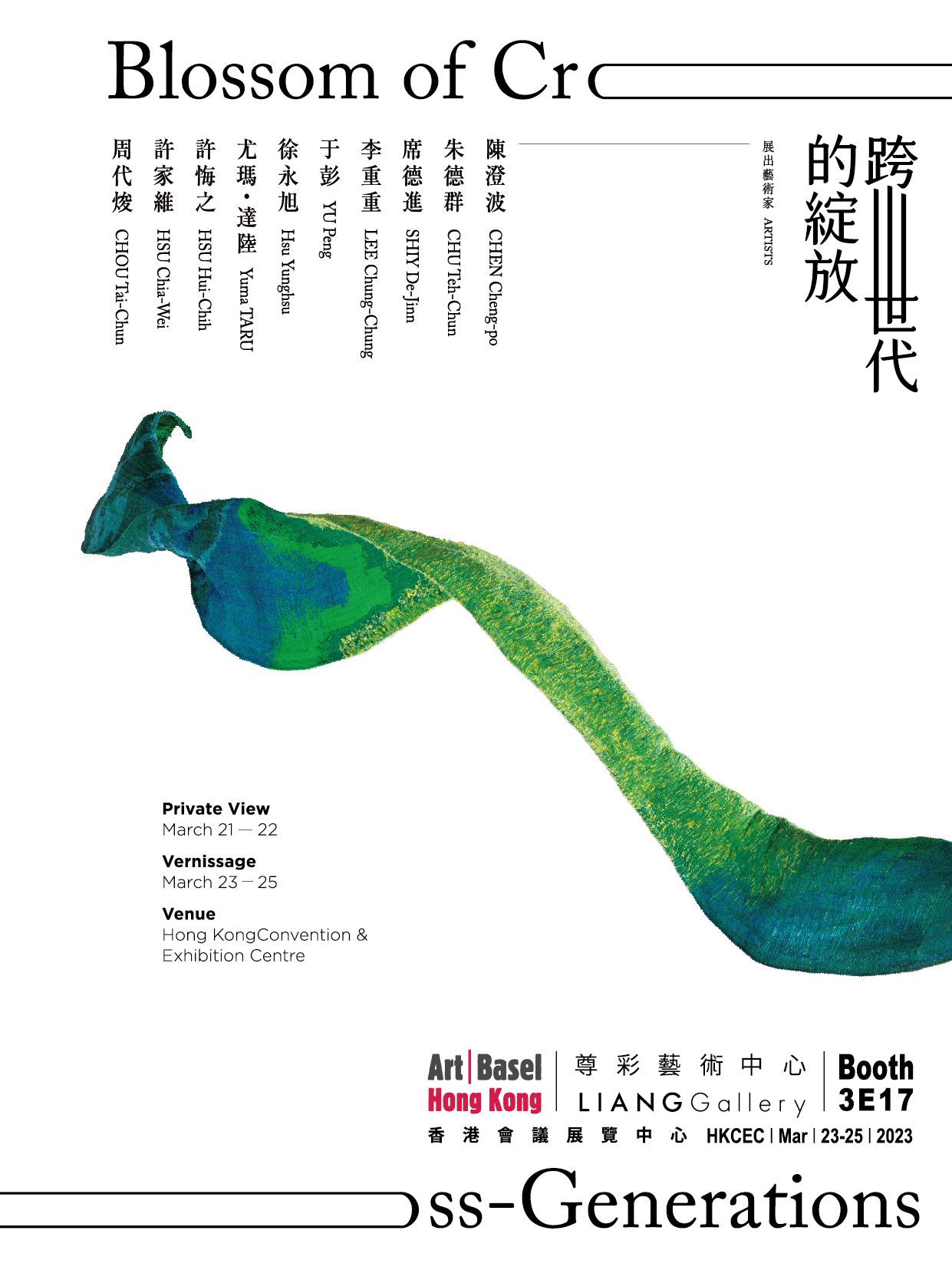 ---
Liang Gallery is pleased to feature 10 representative artists' works at Art Basel Hong Kong with the theme "Blossom of Cross-Generations- From Binary Modern Chinese to Multidimensional Taiwanese Contemporary Art" from March 21 to 25, 2023 (Private View VIPs will have access to the show on March 21 to 22) at Hong Kong Convention and Exhibition Centre.
▎ Exhibiting Artists
Classic|CHEN Cheng-po、SHIY De-Jinn
Modern|CHU Teh-Chun、LEE Chung-Chung、YU Peng
Contemporary|HSU Hui-Chih、HSU Yunghsu、Yuma TARU、CHOU Tai-CHUN
Video Artist|HSU Chia-Wei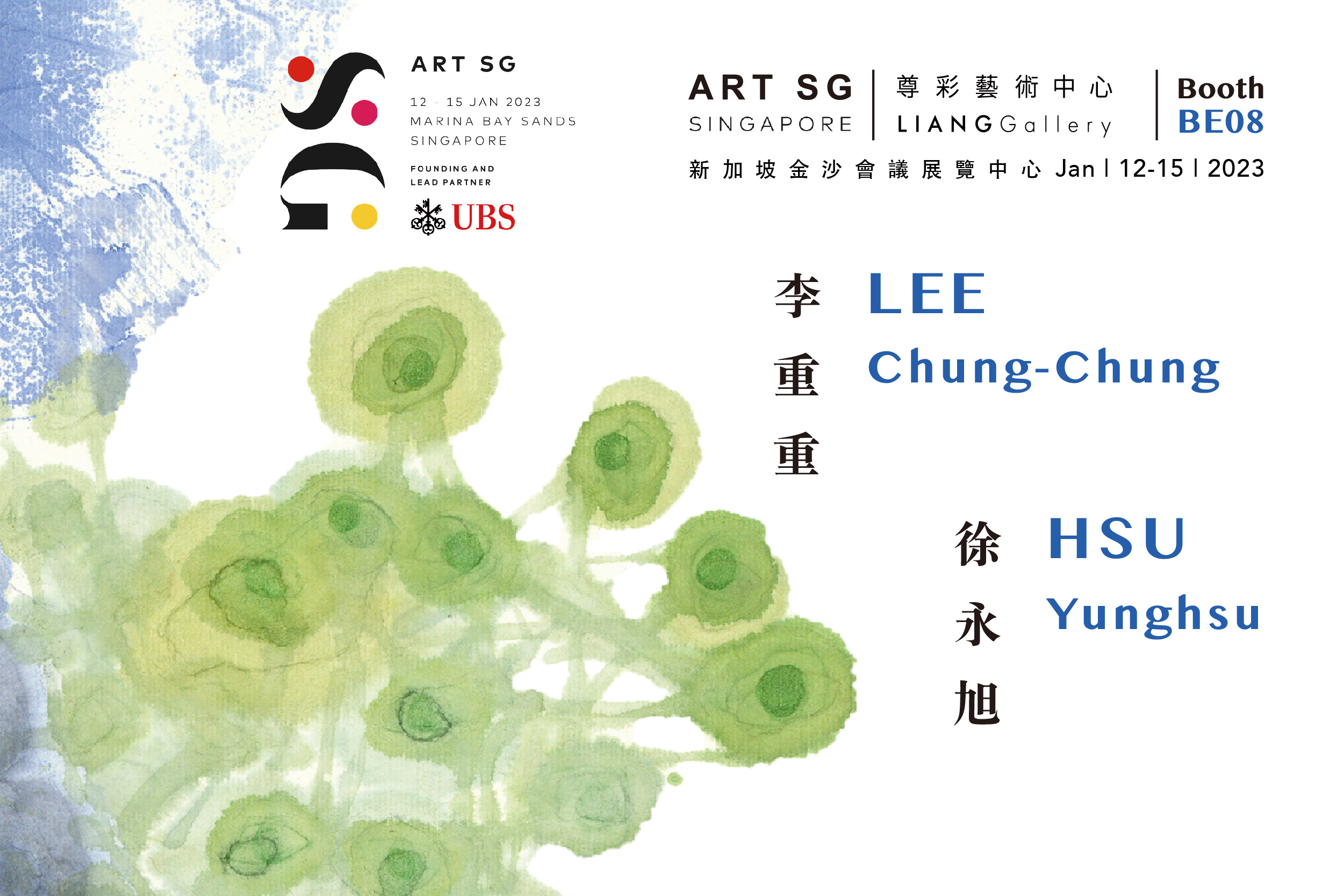 ---
Liang Gallery is pleased to present Lee Chung-Chung and Hsu Yunghsu at ART SG from Jan. 11 to 15, 2023 (VIP preview on Jan. 11) at the Marina Bay Sands Expo and Convention Centre (GALLERIES BE08) in Singapore. Artist Chou Tai-Chun's work will also be featured at the NOW/NEW section.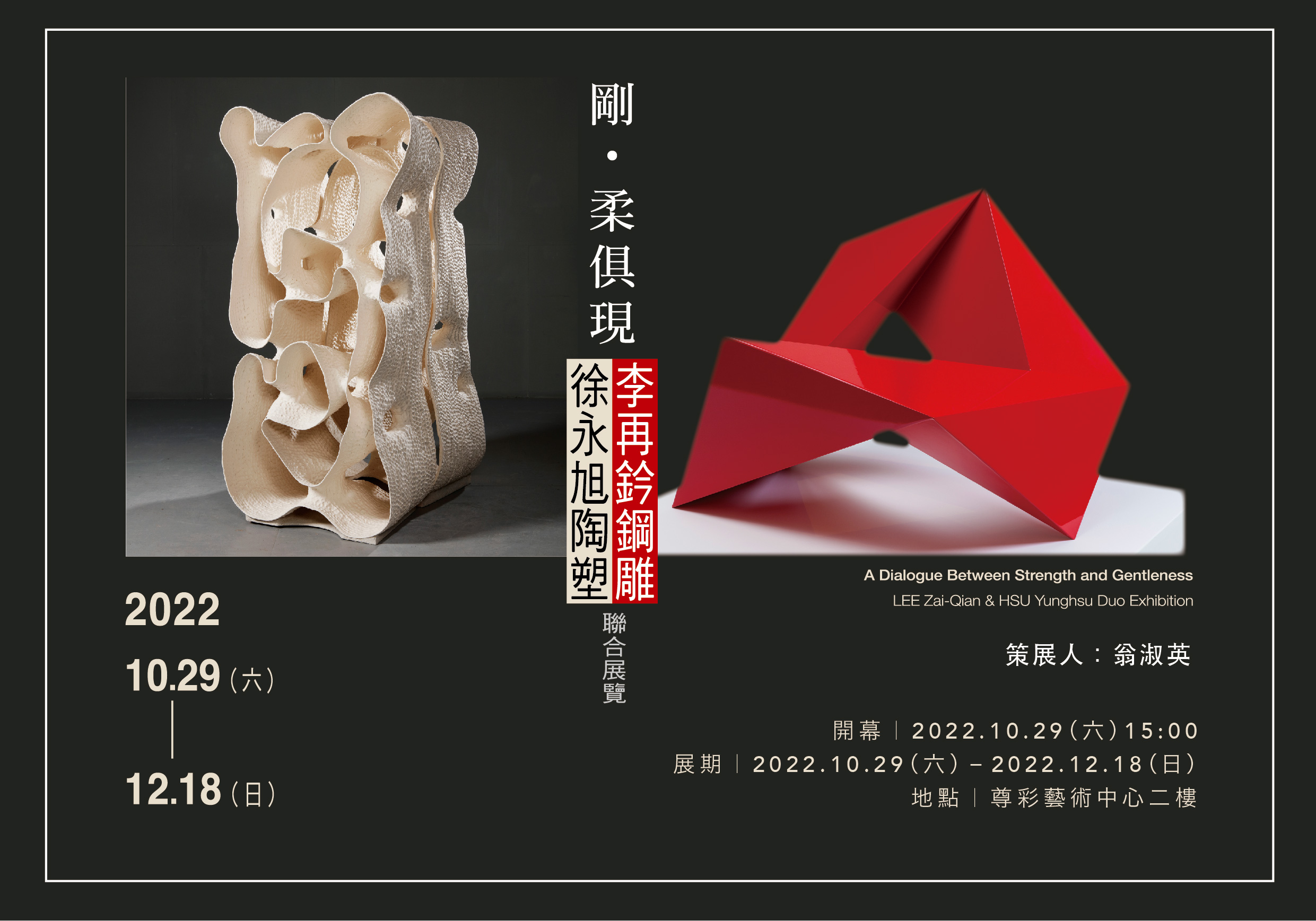 ---
LEE Tsai-Chieh believed in a combination of "numbers" with "forms" and logical order between them, and a possibility to follow, arrange and reproduce aesthetic intension of space. He combined aesthetics, philosophy and mathematics, thus attempting to integrate metaphysical thinking into an abstract form.
Treating the body as a creative tool, HSU Yunghsu devotes himself entirely to the field of ceramic art. He emphasizes the dialogue between the body and his artworks, and confronts the clay by integrating the subject with the body.