---
Liang Gallery is honoured to participate in Taipei Dangdai Contemporary Art Fair for the fourth time. This year, we are pleased to present the latest works of 2023 in a double solo exhibition by artists LO Chiao-Ling and YEN Ching-Chieh.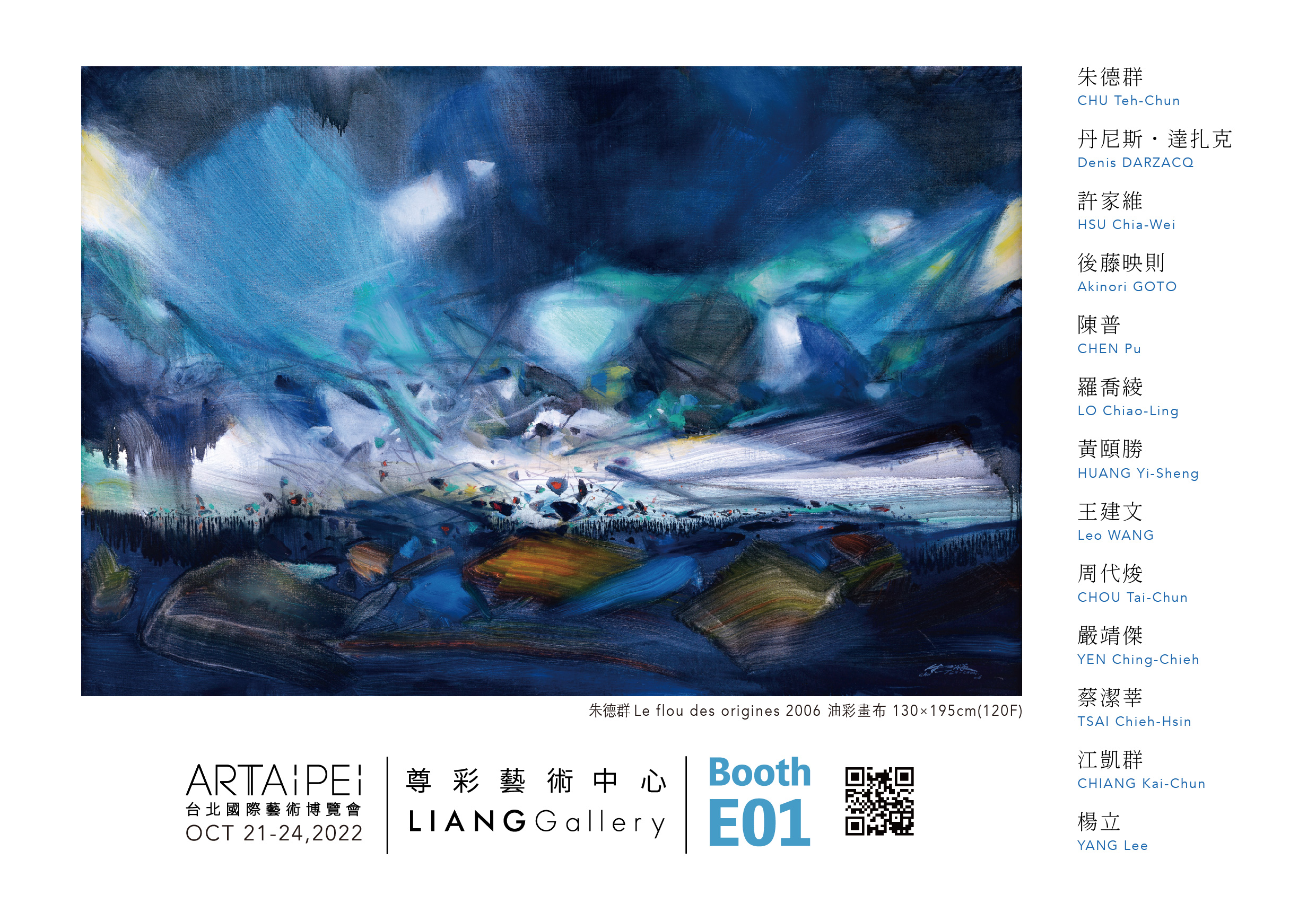 ---
Featured Artists:
CHU Teh-Chun, Denis Darzacq, HSU Chia-Wei, Akinori GOTO, CHEN Pu, LO Chiao-Ling, HUANG Yi-Sheng, Leo WANG, CHOU Tai-Chun, YEN Ching-Chieh, TSAI Chieh-Hsin, CHIANG Kai-Chun, YANG Lee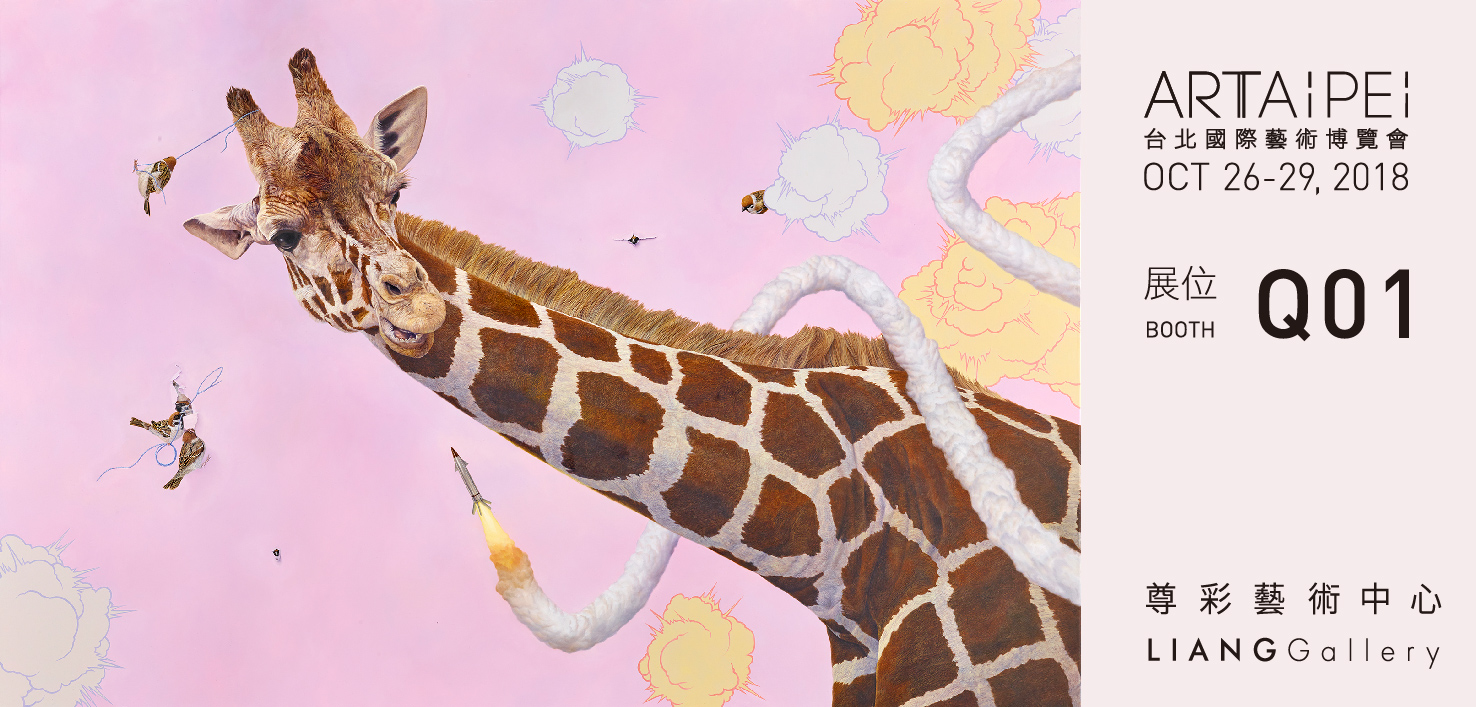 ---
Liang Gallery will show the best artworks by its represented artists, including pieces from 1970 until present. A particular focus will be cast on Chinese abstract art masters, the latest artworks by contemporary artists will also be on display.